Welcome from the Chair at CCHA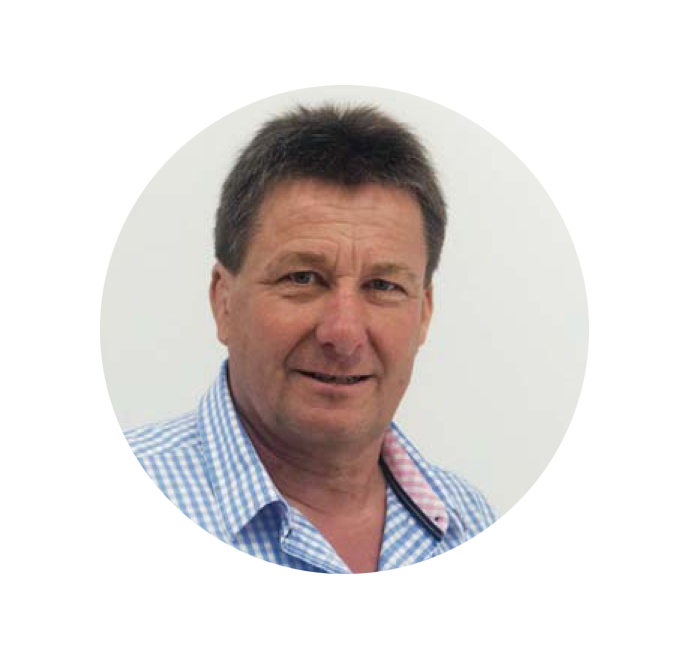 Steve Benson, CCHA Chair
---
In September 2019, I'll be stepping down from chairing CCHA after six years and it's been a privilege to lead the organisation during this time. Our key mission of meeting the housing needs of those in Croydon and the surrounding boroughs continues - and we're always looking for new and innovative ways to achieve this.
During the year, we said farewell to Lucy Ferman who retired from the Board after six years, Oliver Graham who very sadly passed away in November 2018 and Bruno Okeahialam who had to resign due to work commitments. We also welcomed Carolyn Porretta and Neil Perrins to the Board and they've both added significant financial expertise.
I'm delighted to announce that Heather Thomas has been selected as my successor. Heather has been on the Board for two years and has a wealth of housing experience. She'll take over in September 2019 and will lead CCHA in finalising its strategy for the period after 2020. I know she'll lead CCHA to develop and achieve even more – and I'd like to take this opportunity to wish Heather and CCHA every success for the future.

---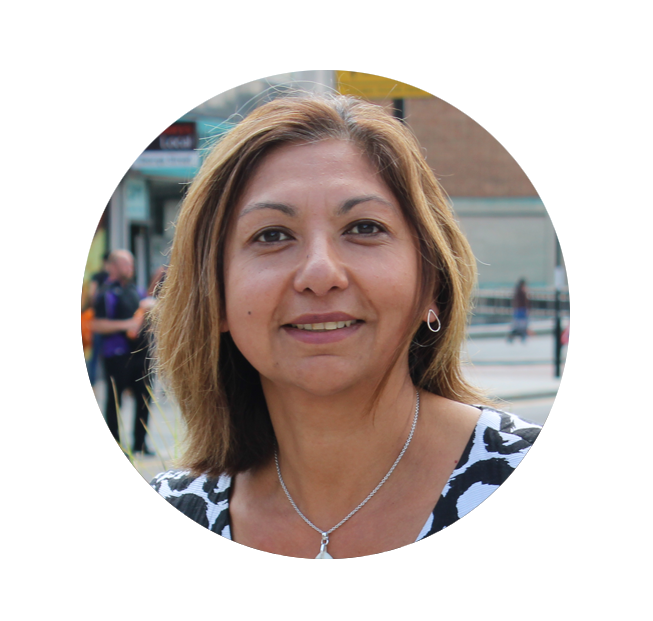 Tracy Cullen, Chief Executive
---
It has been another busy but rewarding year for team CCHA. We continue to provide more homes for those who need them and have successfully diversified, selling our first shared ownership homes in Sutton and Norbury. The profits from all our sales will help us to build more genuinely affordable rented homes in the future.
The Green Paper "A new deal for social housing" sets some challenges for housing associations everywhere and as a local community association we are confident that we can rise to those challenges. We have already started to work on these with our residents and staff in one of our biggest engagement exercises to date and this work will now feed into improvements we make next year but most importantly the new business plan to 2025.
After the 2nd anniversary of the Grenfell Tragedy, there is a greater emphasis on landlord health and safety and we have prioritised work on our internal systems to ensure that they are not only accurate now but effective at monitoring our continued compliance.
We continue to develop strong partnerships to meet the needs of the wider community and this year have sold a property to Emmaus to allow them to expand their homelessness services in the Borough and the Croydon Youth Zone Legacy which offers youth services. We look forward to building on these in the future.