Commitment 4
We will maximise the quality and value of our homes
We are in the process of selecting a new repairs provider for both day to day repairs and planned maintenance with the new contract lasting as long as 10 years.
As the new repairs provider will possibly be working with us over a long length of time, we know that it is essential that we select a provider that shares our visions and values.
We recognise the value of our residents perspectives towards repairs and so conducted a large consultation exercise to help us understand their views.
During the repairs consultation, CCHA staff visited over 700 of our General Needs properties, speaking to 242 of our residents. We also sent a postal survey to all 270 of our older persons seeking their views on repairs, of which we received 86 responses.
We asked questions around what they wanted to see in the new repairs contractor and the kind of service they expect.
The feedback gathered from this exercise will directly influence our decision when selecting our new repairs contractor later in the year. 4435
Repairs were completed – (Gilmartins Contract– August to March) 96.25%
Repairs appointments kept
100%
of emergency jobs completed on time 8.95 days
Average number of days to complete repairs
The selection process includes clear and simple requirements for works to be completed to a high standard in a timely manner with a focus on:
Ensuring our requirements reflect the lessons learnt from previous repairs contractors. What has worked well and what has gone wrong, ensuring that the new contract repeats the best of the past
Delivering works that reflect our consultation with residents and their priorities around appointment times and completing repairs during the first visit
Learning lessons from resident feedback and satisfaction surveys to ensure works are delivered in the way our residents require
Will maximising the use of modern technology to enable residents to order repairs online.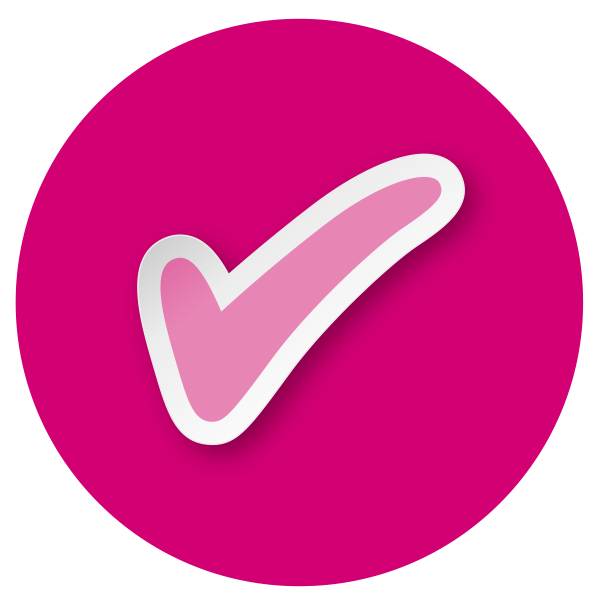 At the heart of the new contract is the Term Brief, a comprehensive set of requirements that acts as the main management tool to ensure works are delivered to a high standard. This is supported by a suite of key performance indicators and a clear pricing model to ensure performance and value for money are achieved.
Resident comments
---
When asked what was important to our residents, one said:
"Being able to book repairs through text or email."
This will be achieved in the new repairs contract. The new contract will maximise the use of modern technology to enable residents to order repairs digitally.