Commitment 2
We will prioritise enabling residents to keep their homes and promote mobility
Case Study – Maintaining a tenancy and returning to work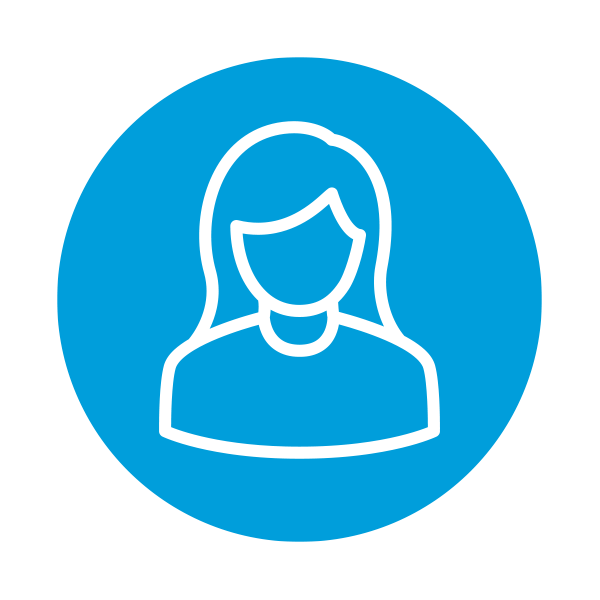 Diane*, a single female resident who had been suffering ill health & had over £2,800 of rent arrears
Having attended all relevant appointments, Diane returned to work on reduced hours following 7 months of sick leave.
She was receiving Housing Benefit but no other help and only surviving on her very modest wages due to her phased return to work. Diane was struggling financially, had multiple debts and due to her circumstances, her mental health started to deteriorate again.
This was the point when the Welfare and Debt Advice Officer started to work with her.
Diane was signed up for Universal Credit to maximise her income
Her immediate debts were addressed
Her council tax arrears, that went back several years, were re-grouped in a way that is manageable for her
We referred her to Christians Against Poverty (CAP) and helped prepare her paperwork for her first appointment
Discretionary Housing Payment application was made to Croydon Council with the support of the Senior Income Officer.
Discretionary Housing Payment of £2,896.31 was awarded and paid directly to CCHA wiping out all rent arrears
This was a huge relief for Diane, who, since the award in March 2019, stated she felt like she was 'able to breathe again'. She has now increased her working hours, taking a further step towards financial security
Diane continues to work with CAP to become debt free.
*Names have been changed to protect identities

In 2018 /2019, over 300 appointments were booked with our residents. Number of residents who receive help from the service is 30+ per month.
CCHA's Digital Commitment
2019 has been a busy year for CCHA as we carried out a digital survey which aimed to understand how we can best support our resident to engage with us online.
Many residents have shown an interest in receiving training in order to access digital services. We are determined to get our residents online, and will provide relevant training and opportunities for them to develop these skills.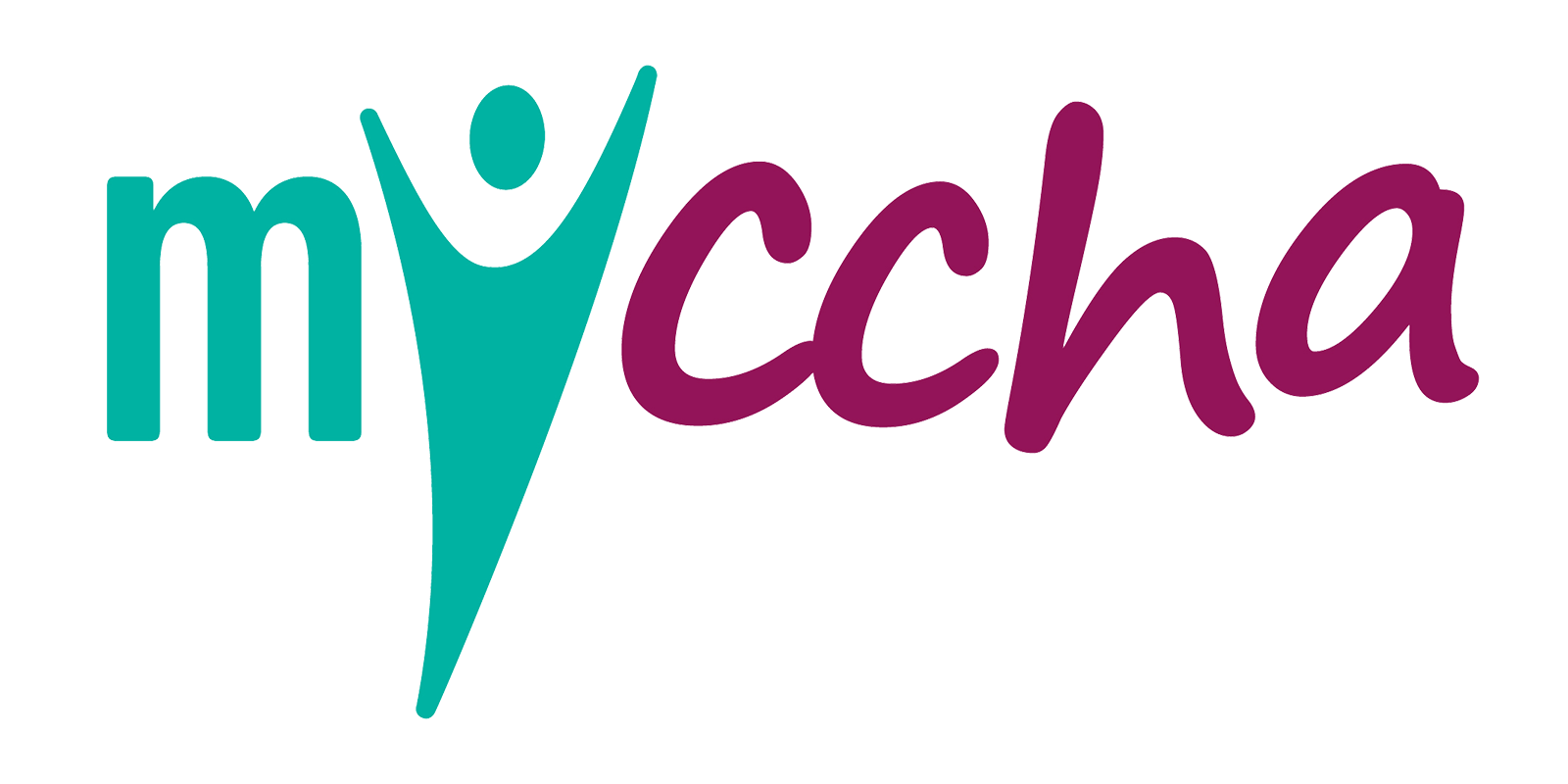 We are focused on developing the 'MyCCHA' customer portal this year, with additional features on the horizon.
We're heading in the right direction!
--- 312
registered users 110
Staff have helped over 110 residents sign-up to the portal £292,000
Over £292,000 of rent collected through the customer portal last financial year 6,900
Over 6,900 sign-ins to the portal since launch